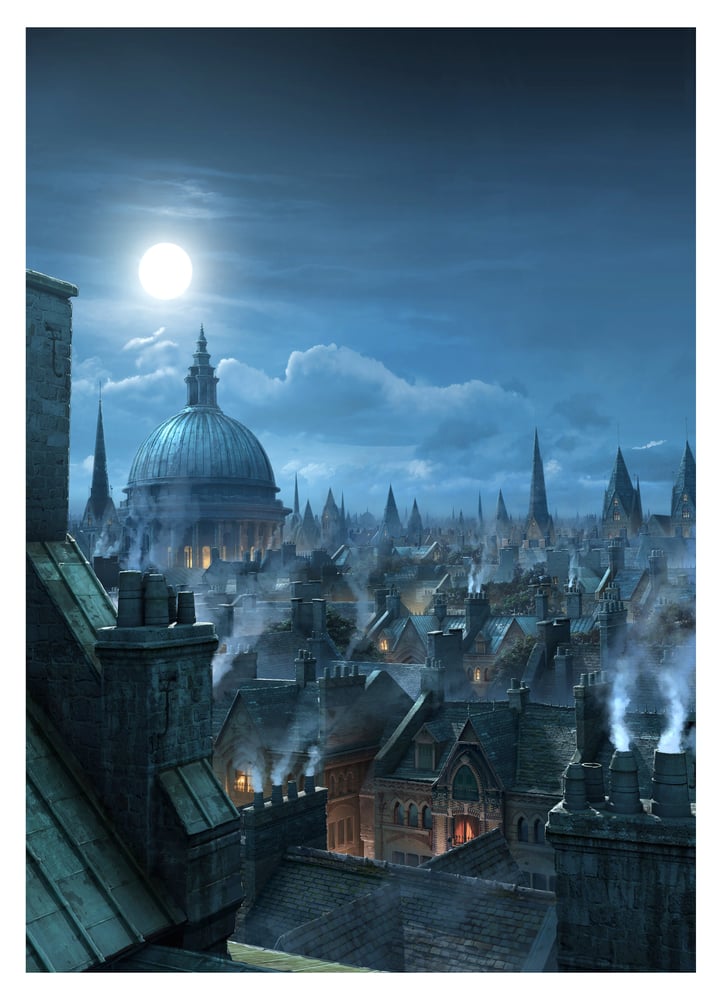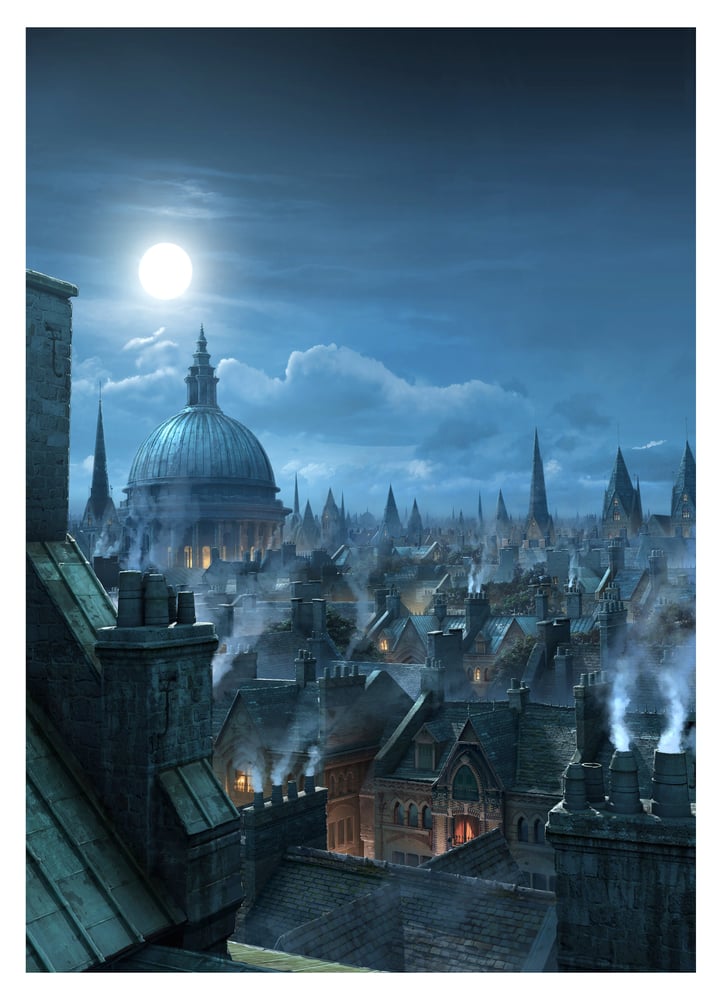 "London Rooftops" Limited Signed Edition 13x19.
$199.00
Full colour digital prints on Premium Ultra Matte Presentation Epson Paper, Limited Print Edition, only 10 available.
Numbered and Individually signed.
Full paper size including margins is A3+ (483mm x 329mm) or 13x19 inches.
The prints are shipped in cardboard poster boxes.
Shipping to Canada: $20 With Tracking Number
Everywhere else: $35 With Tracking Number
Please don't hesitate to contact seller if you have any other questions.
**Please make sure the address you supply is correct**